LAB SERVICES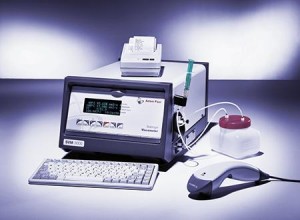 The SVM 3000 Viscometer measures the dynamic viscosity and density of oils and fuels according to ASTM D7042. From this result, the viscometer automatically calculates the kinematic viscosity and delivers measurement results which are equivalent to ISO 3104 or ASTM D445. The Stabinger measuring principle with Peltier thermostat enables an incomparably wide viscosity and temperature range with a single system.

---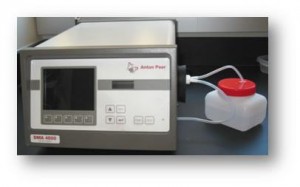 The DMA 4500 ME density measuring module determines a liquid's density or concentration. The measurement is based on the proven oscillating U-tube principle ensuring highly accurate density values according to ASTM D4052.

---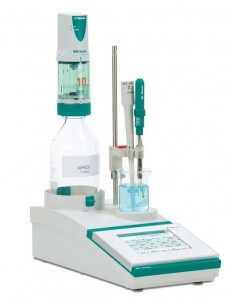 The 916 Ti-Touch is a compact titrator for potentiometric titration. The instrument supports the following titration modes: DET (dynamic equivalence point titration), MET (monotone equivalence point titration), SET (titration to one or two given endpoints) and MAT (manual titration). The "916 Oil Ti-Touch" contains the complete accessories for non-aqueous titration (acid number / base number).

---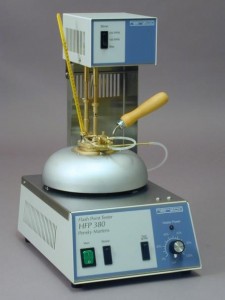 Herzog's top-quality HFP 380 Series Closed-Cup Flash Point Tester provides accurate, economical, flexible flash point testing. Application range +40 to 370°C.

---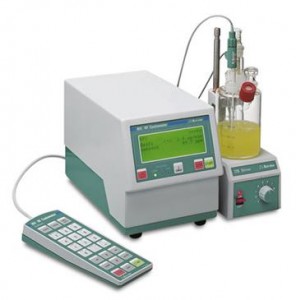 831 KF coulometer provides coulometric karl fischer water determination according to ASTM D6304

---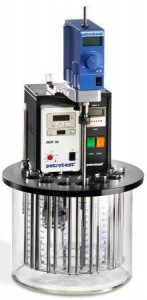 Demulsibility characteristic by HERSCHEL Stirring Method (semi-automatic) according to ASTM D1401. This test method covers the measurement of the ability of oil and water to separate from each other. It is intended for use in testing medium and high-viscosity lubricating oils.

---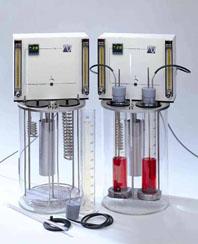 Foaming test apparatus, single test unit for both 24 and 93.5°CThis test method covers the determination of the foaming characteristics of lubricating oils at 24°C and 93.5°C. Means of empirically rating the foaming tendency and the stability of the foam are described.

---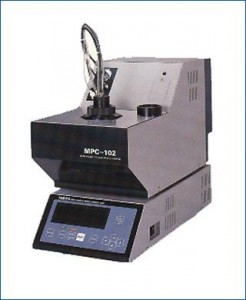 The Mini Pour/Cloud Point Tester (MPC) series has been designed for automatic determination of Pour Point and Cloud Point with small specimen size and shorter test cycle time while securing better test precision than conventional manual methods.

---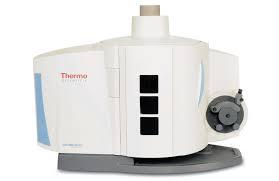 The Thermo Scientific iCAP 6300 is a compact and fully field-proven ICP system that provides the highest levels of ICP performance for routine use, with the minimum of user setup and maintenance. The use of an Inductively Coupled Plasma source (ICP) is the accepted and most powerful technique for the analysis and quantification of trace elements in both solid and liquid samples.

---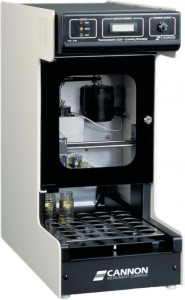 CANNON Thermoelectrically-Cooled Cold-Cranking Simulators measure the apparent viscosity of oils at temperatures from –35°C to –5°C within a viscosity range of 900 mPa·s to 25,000 mPa·s. The CCS-2100 meets all the requirements of ASTM D 5293 and SAE J300.

---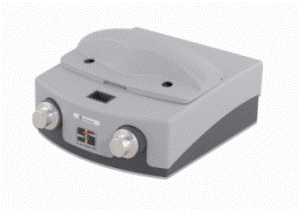 The Seta-Lovibond Colour Comparator is used for visual determination of the colour of oils and petroleum waxes. Readings calibrated in accordance with ASTM D1500.